Another consecutive month of positive net worth! Click here for all Net Worth posts.
My favourite time of the month is running over all my spending and seeing how far I've come in the year that I've been blogging – financially and mentally.
I get so much satisfaction by holding myself accountable for my progress by keeping myself aware and mindful about my spending. The focus isn't on the bookkeeping of my bank account, instead, it's about whether I'm focusing my time on things and events which give me value (and the reason I write about frugal wins and frugal fails).
I'm in my 12th month of recording my monthly net worth and spending, and in the past year I've gained so much self-awareness and focus which I wouldn't have been able to do any other way. By honing in on how I'm spending my time and money, I've determined what gives me happiness and value in my life and what serves as noise and distractions.
These monthly check-ins are about so much more than money – it's about creating clarity in my life today and focusing my actions on building a legacy for tomorrow.
So where did all my money go this month?
With all my friends' birthdays and work events, it was a bit like this…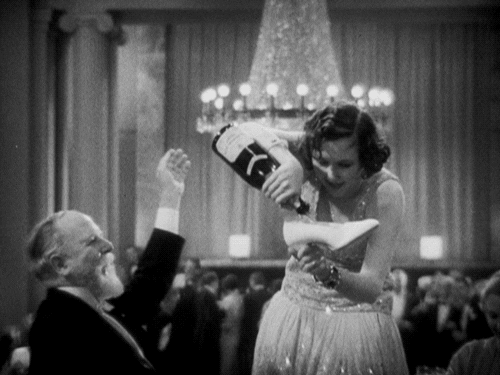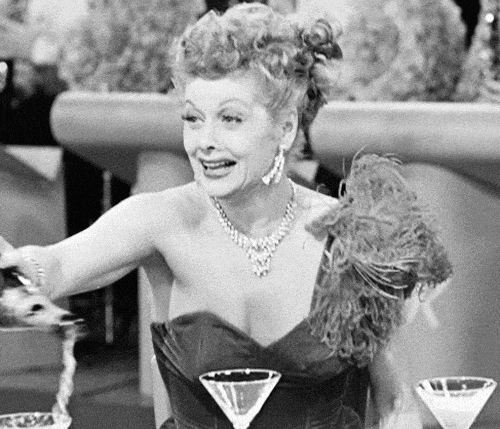 … and now I'm broke again.
It wasn't just spending at bars and restaurants (just kidding, it was all alcohol) sky-rocked, spend on medical bills, make-up and clothing jumped up.
All clothing spend was to replace old, worn out pieces and build up my wardrobe, while beauty spending was investing in better make-up while it was on sale. All of the money spent on this was well worth it.
Groceries dropped back in half after going crazy with a $617 grocery bill last month. I still don't know how that happened. Only $158 of travel expenses were incurred for flight booking fees after spending $0 on Christmas flights by using frequent flyer points to cover the return trip.
So what is my November Net Worth?
My shares increased by a couple hundred dollars as well as my superannuation, helping bump up my net worth. Based on my updated 2017 financial goals, my emergency fund is only 46% complete. I need to save another $3,750 until I have a $7,000 3-month emergency fund for those just-in-case moments. By end of 2018, my goal is to have a fully funded 6-month emergency fund in cash.
How did your November go? Comment below!
xx Miss Piggy
---
Cover illustration by Lena Ker