Annnnddd I'm back! It's been a while, frugal friends.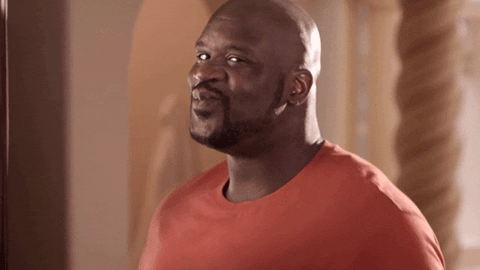 These frugal wins and fails are an accumulation of the past couple of weeks as I haven't had a chance to post more regularly.
SIX FRUGAL WINS!
Bought return flights for Christmas using Frequent Flyer points and the only was was a $158 booking fee. The purpose of signing up for a credit card earlier this year has served its purpose as I saved myself $800 for return flights on a better airline and still have points left over.
I packed breakfast every morning of chia seeds soaked in milk, flaked almonds and seasonal fruit.
Packed a healthy lunch at least 4 times a week, usually a Greek salad or quinoa, broccoli and 2 soft boiled eggs. I only bought take-away lunch 3 times this month.
I walked to and from work every day in November, saving money and getting exercise!
Bought two pairs of jeans from ASOS back in June however the fit was terrible and I was unable to wear them. I contacted customer service, was able to refund them 5 months later and received $128 back.
I sold 5 items of clothing on eBay for $104. It's not a lot however I feel better about selling my clothes instead of throwing them in a charity bin or in the garbage. Every sale is a reminder to shop intentionally and to not bring items I won't value for the long-term into my house.
FIVE FRUGAL FAILS 😦
My work team went out for a farewell lunch at an over priced restaurant and I spent $20.50 on a mediocre fried lunch and then lost half when my knife slipped on the place and flung all the squid onto the floor 😦
The early bird $2 coffee promotion has now ended and the price of coffee has gone back to the $3.50 full price. I'm happy to pay full price however as the cafe is beautiful and the staff are lovely.
Last week, I bought 3 new bras using my staff discount only to find out they were further reduced this week.
I've been going out a lot in the past few weeks for friends' birthdays, work parties or outings with friends so spend on alcohol at bars and pubs has increased dramatically on the past month. Bad for my health and wallet!
I wasted a bunch of bananas and a couple of tomatoes as I let them go rotten. They cost only a few dollars however I hate to let food go to waste.
What were your frugal wins and fails this week? Comment below!
xx Miss Piggy
---
Cover illustration by Alex Tang