Since starting this blog in November 2016, I've increased my net worth by $20,500. And now, for the first time in my adult life I am worth positive net worth!!


Let's take a moment to celebrate!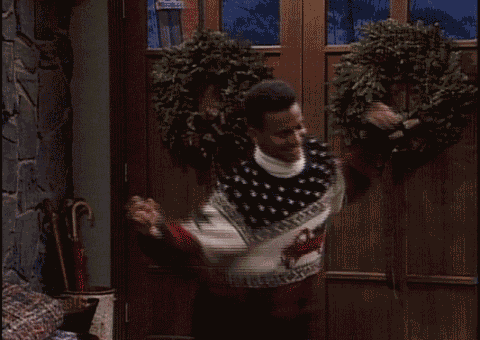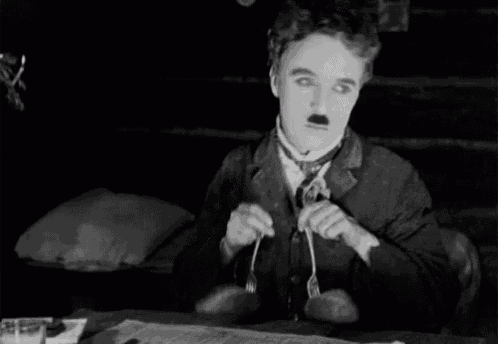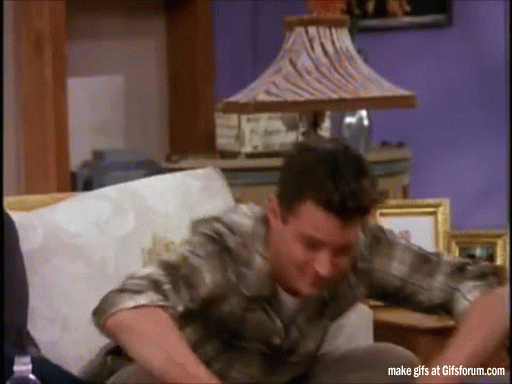 October just flew by and was very busy decluttering, minimising, working (like crazy) and getting prepared to relocate to Melbourne.
Some big personal finance milestones were met including:
My superannuation (same as a 401k for US readers) grew by $1,000
I earned 2 dividends on my Vanguard shares and the value also increased by $500.
I added $1,000 into savings
I sold some old clothes at the flea markets and made $275
I lost 3kg by reducing my carbs and meal prepping healthy fresh food everyday
I walked to and from work every single day in rain or shine and used the take-away coffee at the end of the trip as my morning motivation
I posted 8 posts including:
I didn't cut down on spending in October so it was a lot of small things that added up to a $3,000 increase and positive net worth. I hadn't really focused on cutting down on spending and budgeting however now that I've reached positive net worth I'm so pumped to keep going!
So where did I spend all my money in October?
Groceries blew up this month – double that of the previous month. The main reason is I've changed my diet to a freshly made, low carb, high vegetable and meat diet and the costs have increased with the diet experimentation.
I've been splurging on clothing to replace old pieces in my wardrobe which are falling apart or look dated, and enjoying a wardrobe refresh before my move to Melbourne.
I'm annoyed that food and drinks costs remained high as I've been trying to cut down on food, however it was the brunches and catch-ups which added up. I haven't meal planned as much as I used to which has lead to higher food costs. Beauty & Grooming was high as I pre-paid for a few laser hair removal sessions which will last until the end of the year. While public transport was low (~$40 for the month), I spent the same amount on taxis.
~~~
While I'm so proud of my achievements, the focus hasn't been on cutting down on spending as much as investing. There is a lot of fat I can trim off my spending and I want to focus on this to keep my net worth snowballing bigger and bigger every month. 
I'm still aiming to reach my mid-year goals I set in August, which is to achieve a $7,000 cash emergency fund which is my one focus for the rest of the year. I'm 40% of the way there already and saving an additional $4,225 should be achievable in a months time before I relocate to Melbourne.
How did your October go? What were your main expenses?
xx Miss Piggy
---
Cover illustration by Alex Tang