Follow The Earnest Addiction by subscribing at the bottom of the page!
~~~~~~
Now we're in August, can you believe almost two thirds of the year is gone?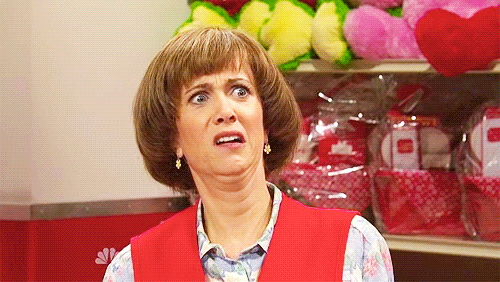 One of my favourite things to do mid-year is to review what my original New Year's resolutions where and whether or not I have stuck to the plan and achieved any of these goals.
My original financial New Year's resolutions were to have:
$12,000 in shares
$2,000 bullion
$6,000 cash
$23,500 superannuation
Total assets by end of the year: $43,500 
After reviewing over my financial New Year's resolutions at the beginning of the new financial year last month, I realised I had achieved almost all of my investment and savings goals! In my June Net Worth and Spending post, I had achieved 94% of these financial goals:
$12,000 shares $6,631 of shares + $6,703 cash in shares account = $13,334. 111% achieved!
$2,000 bullion $1,774 of bullion. 89% achieved!
$6,000 cash $1340 bond + $1602 cash = $2,942. 49% achieved! However, I am aiming to have a separate 'emergency fund' which does not fluctuate by bill payments or discretionary spending.
$23,500 superannuation $23,044 superannuation. 98% achieved!
Total assets by end of the year: $43,500 $41,093 total assets! 94% achieved!!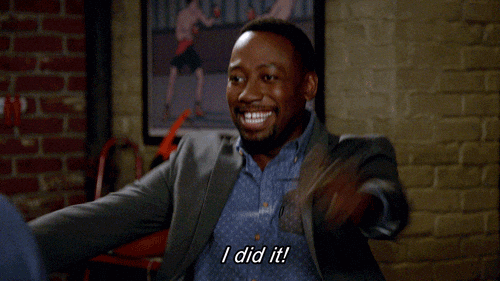 So where do I go from here?
As I'm so close to achieving my original financial New Year's goals, I'm starting a new challenge to build my assets further! I may be relocating next year to another city and while this is not 100% confirmed I want to be prepared with enough in an emergency fund in case unexpected costs arise.
MY NEW FINANCIAL GOALS FOR AUG – DEC 2017:
ONE: Full 3 Month 'Piece of Mind' Emergency Fund of $7,000:
On average, my monthly expenses are $2,300 so this emergency fund should cover 3 months of basic expenses in the event I have a cashflow emergency. I will receive a relocation allowance if I relocate however I don't want to depend on this.
TWO: Invest the additional cash I have sitting in my shares account into shares
There is $6,700 set aside which is yet to be invested. My goal is to have all the cash in this account invested in the share portfolio by end of December.
THREE: Clothes and Make-Up Shopping Ban!
In anticipation of relocating at the end of this year, I need to start getting rid of things instead of buying more things. I have a big suitcase of clothes and accessories I need to sell or donate so I need to get rid of these before I buy anything else, otherwise I'll have no motivation to get rid of any of these clothes, ever!
ADDITIONAL ASSETS REQUIRED TO MEET THIS GOAL: $6,000 (emergency fund).
Now many of you may be wondering that with my exorbitant  spending on take-away, alcohol and rent…
HOW AM I GOING TO ACHIEVE THIS?
ONE: Walk everyday to work
This will 1) help me get fit and lose weight and 2) save me about $70 a month in public transport costs. It's an enjoyable 20 minutes walk to work and not far.
TWO: Bring packed lunch to work minimum 4 x a week
Most of my entertainment costs are take-away lunches which will save me $100 a month.
THREE: Cook weekend brunch at home more often
Brunch is our equivalent of dinner dates for Mr Piggybanks and I. We have a tradition of going out for breakfast every Saturday and Sunday. We take turns paying however it's still one of the biggest entertainment expenses, averaging $150 a month. My aim is to cut this down to half by cooking a gourmet brunch at home on the weekends instead.
FOUR: Any cash made from eBay sales will go towards padding out the emergency fund.
Any income from my eBay sales will go straight to the emergency fund. Only after I've sold or donated my unwanted clothes I can start shopping again!
FIVE: Any additional income from my pay rise will be added to the emergency fund.
Any extra income coming in will be added to the emergency fund until it's fully funded.
Did you make any financial New Year's resolutions? Have you had any financial wins or fails?
xx Miss Piggy
Cover Illustration by Megan Hess